Pest Control in the Winter
The coldest season of the year is back!  Something as simple as the changing of seasons is nothing to these pests and rodents. They have managed to survive for many years, in what we consider to be harsh climates. It's important to be aware and watchful of the pests that lie underneath and  amongst our yards, as they will soon be ready to migrate into our very homes. Although, you may not see them, you must be mindful of the possibilities-as it is almost a guarantee these insects are lurking. Ready and waiting, if not already within our homes, Lenny's Pest Control is there to help solve your pest problem.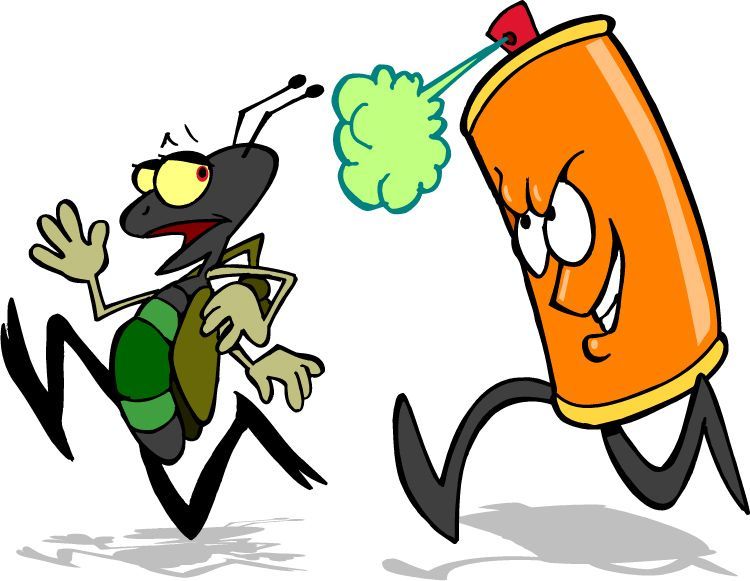 If wanting to prevent unwanted pests on your own, for this chilly season, some treatments have been taken into account and are fairly helpful. Insects and spiders do not like peppermint and many of the organic sprays include that in their mix. You can get mint oils and candles as well and place them throughout your house to deter the unwanted guests. Other home remedies can be made and used as spot treatment such as vinegar, dish soap, etc. Being clean and tidy is also a key point in keeping your home pest free. Old food attracts pests that would like to join in on your meal and items left on the floor offer cozy hiding spots for spiders. Clear walk-ways leading into your house and a debris free path around your foundation wont offer any places to hide as different creepy crawlies try to make their way in. This will greatly reduce the amount of pests that seek refuge in your home.
Your best offense is a good defense and with some preventive tips and or Lenny's Pest Control you will surely be able to relax and enjoy your home this winter. With the celebration of 13 years, Lenny's Pest Control guarantees experience, expertise and the commitment to  getting the job done right the first time around! Lenny's Pest Control  is all about educating you and helping you protect your home or office space from unwanted, bugs and pests. We always take time to answer all your questions and educate you about what needs to be done for your home, office or lawn. We are experienced in tackling ants, roaches, mice, the Whitefly, GRUBS, termites and any other insects in your yard or living space.  We have a team of experts that specialize in Southwest Florida Pest Control inside and outside of your home or place of business and we do the job right the first time.
Don't try to fix it yourself, let the experts handle all of your pest control problems! We proudly service Residential or Commercial clients in the Lee, Charlotte and Collier Counties.  Call us at 239-443-7219 / 239-243-4965 to get a quote today.